I'm gonna be perfectly honest with y'all, I have no issue with people making jokes about President Trump. This is America and that's their right. However, what Dolly Parton did to the president last night at the Emmys was NOT a joke.
The former Queen of Country music showed how far she had fallen when she, Lily Tomlin, and Jane Fonda used their little "monologue" to declare Trump a "sexist, lying, egotistical, bigot."
Now, these ladies are all entitled to their opinion, however, their opinions are DEAD WRONG in this case and we are entitled never to buy their crappy music and movies ever again.
Then entire Emmys tonight was just a big Trump-bashing anyways. They used the whole thing to make jokes about him oppressing women like the Handmaids Tail and to declare their support for the Resist movement.
Don't worry too much, though, folks. Hollywood is having their WORST year in decades because of their blind hate for Trump and his supporters. We are not racist, sexist, bigotted, or any of that. We just want to see America succeed!
Everyone in this whole wide world witnessed the incident, and honestly, people will always remember it. Nobody will ever forget the moment when Parton broke in at spit her anti-Trump comments.
Fans were thrilled to see the trio reunited after thirty-seven years. The "9 to 5" legends came back together to present the award for Outstanding Supporting Actor in a Limited Series or Movie. Yes, Aleksander Skarsgård did an amazing job her. but, Dolly Parton used this very same moment to do something shameful.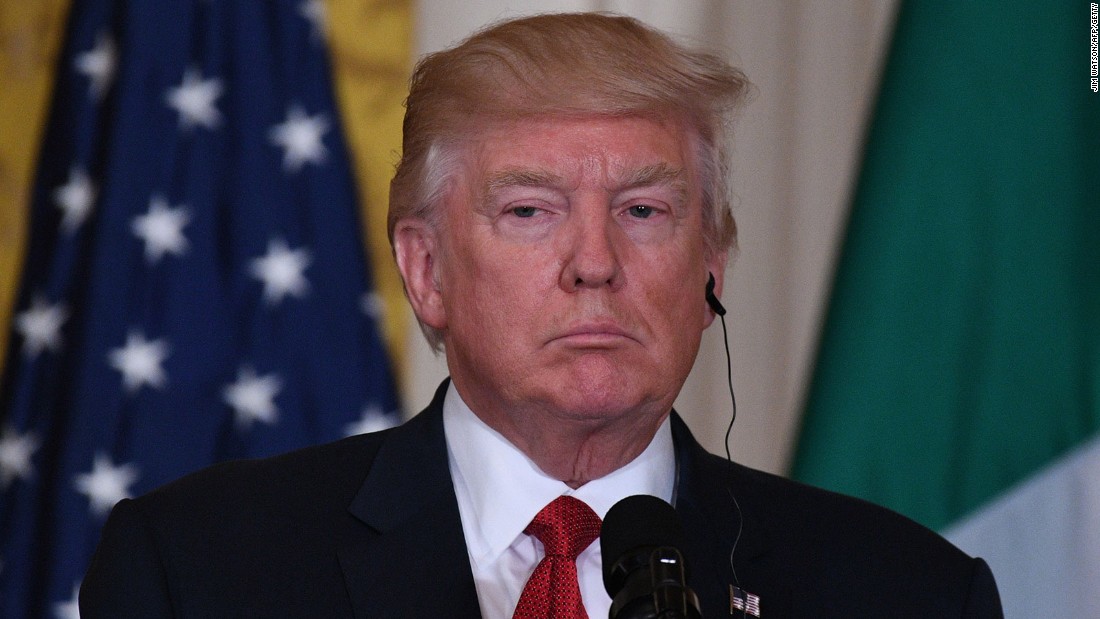 First, she thanked everyone for their brilliant standing ovation. Well, of course, she found the worst way to thank people. She slammed their President which doesn't make her any worse than Meryl Streep and her Golden Globe speech.
"Back in 1980, in that movie, we refused to be controlled by a sexist, egotistical, lying, hypocritical bigot," Jane Fonda said, and Lilly Tomlin complemented her. "And in 2017 we still refuse to be controlled by a sexist, egotistical, lying, hypocritical bigot," Tomlin shouted.
You may think that Dolly Parton would just stand aside and do her job, but she made a shocking move. "I'm just hoping that I'm going to get one of those 'Grace and Frankie' vibrators in my swag bag tonight," Parton said. What?! Is this what these celebrities do every time they get invited to a special occasion?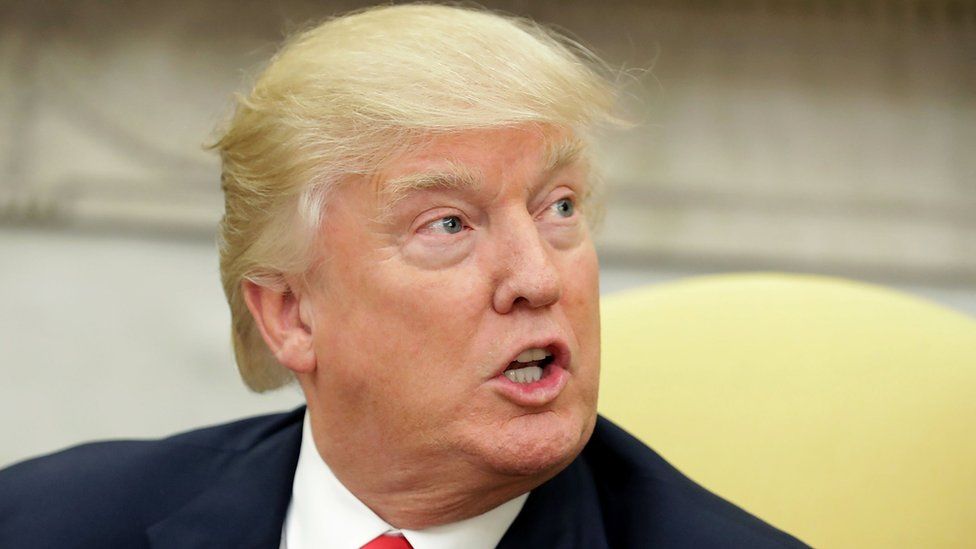 Dolly Parton and her friends don't know how to behave in public. The Emmy's are reason for people to gather and give brilliant awards to stars who deserve them. But no, the trio decided to ruin people's evening.
Doing an anti-Trump movie scene is something that Dolly Parton would do, but we didn't thought that she'd do it at the Emmy's for God's sake!
Maybe this will be the last time she makes a public appearance, because people won't go to something hosted by an ignorant Trump-hating celebrity.
What do you think about this? Do you think Dolly Parton will hit the scene again? Will President Donald Trump come out with a statement regarding her shameful provocation?